Clients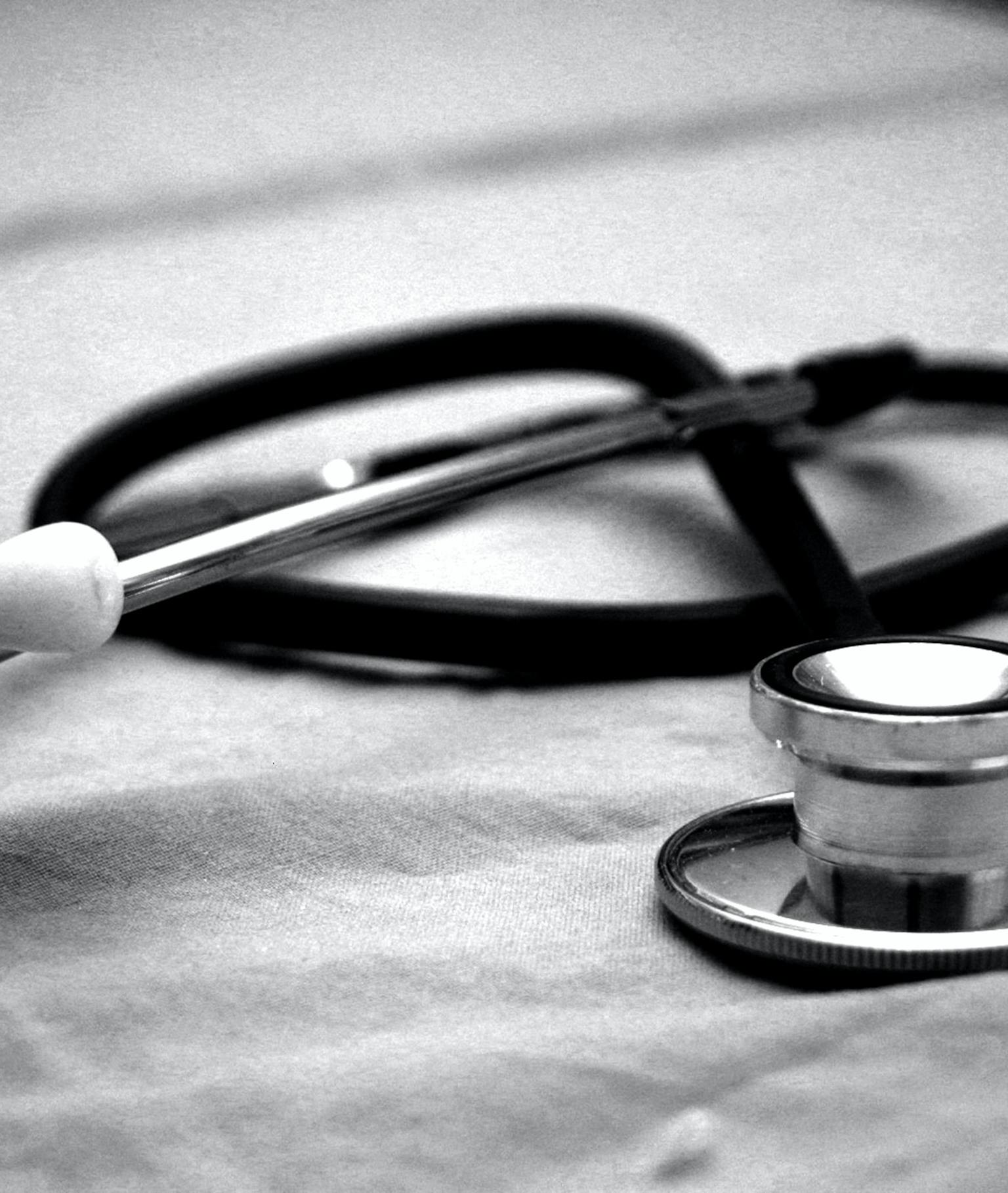 We work with a range of clients – focusing on manufacturing, distribution, and corporate offices.
Industrial
Locations
Midsized companies – manufacturing and distribution sites
Improved recruitment and retention initiatives
Address health care costs that are driven by diet-related and musculoskeletal conditions
We build on-site primary care affordably, effectively, and tailored to each site
Corporate
Locations
Small to midsize progressive companies in various industries
Firms seeking to provide attractive benefits – beyond just health insurance
We place primary care providers on site offering a tailored package of wellness services, mental health and nutrition counseling, IV therapy, and more
Option for provision of healthy meals by collaborating with local vendors
Client Example
Texas Manufacturer & Distributor
Challenges solved
Employee health and well-being improvement
Increased productivity and reduced absenteeism
Enhanced job satisfaction and employee retention
Cost savings for client and employees
Improved workplace safety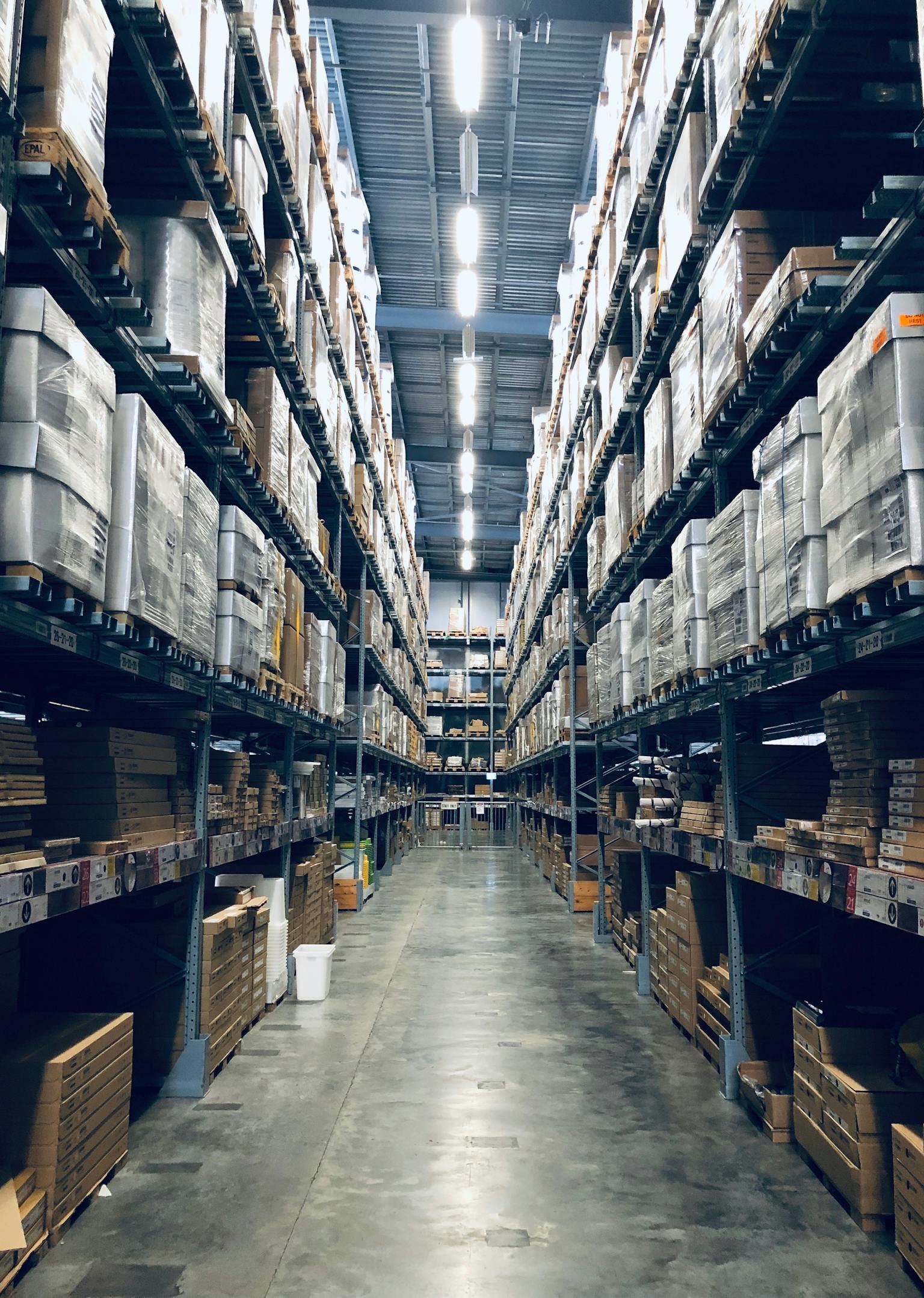 Creating a user-friendly experience with technology.
Archive is a fully cloud based company.
We have an online patient portal and extensive data protection measures in-place to ensure patient and client safety.
Interested in learning more?
Let's talk about how
Archive Health can help.